Discover a NATURAL & SAFE Path to Pregnancy
We'd love to share our family's story with you.
Click on the play button to watch the video.
We were told we were never going to get pregnant…
and then we did…safely & naturally
You have spent so many wonderful hours, maybe even your whole life dreaming of someday having a happy, healthy family.
There is almost nothing you desire more.
Your main goal in life right now is to become pregnant and bless your family with a child.
But the reality is that you have been diagnosed with infertility, and that is really devastating.
You may be blaming your body and wondering what is wrong with it.
You may be blaming yourself, wondering what you've done to cause this, questioning your beliefs or spirituality, maybe even losing faith that it will ever happen.
Seeing friends, family and even complete strangers enjoying their children makes you broken-hearted even though you are happy for them.
You might experience a kind of jealousy and resentment within you that you never felt before and it can be upsetting.
You may have become isolated in an attempt to avoid intimate conversations where someone might ask "hey, when are you going to have a baby?" and all the uncomfortable feelings that brings up – anger, jealous and even resentment. You really don't want to feel this way!
The stress from all these thoughts, feelings and emotions isn't helping the situation at all, but you are already aware of this.
Yet, you are hopeful and want to try something together as a couple, with a professional guide along the way, but there is so much information out there that it can be confusing, overwhelming and even scary!
One thing you do know for sure is that you will do WHATEVER IT TAKES, and you want to approach this challenge SAFELY and NATURALLY.
It's time to let go of the fear and worry that it will NEVER happen and start BELIEVING again that it's possible! We're here to help!
* Individual results vary. No guarantee of specific results is warranted or implied and your results will depend on many factors (full disclaimer).
Hi, I am Dr. Jeffrey Zurawin.
My wife,Yumiko and I struggled for many years to have a child. We consulted with numerous Western physicians and specialists, endured several invasive procedures including surgery, assisted reproductive techniques, pharmaceutical medications all of which proved to be useless and harmful to the body. To deal with the emotional pain we attended meetings at a local support group. At one of the meetings, there was an acupuncturist presenting about the effectiveness of acupuncture in restoring fertility naturally and we decided to give it a shot. After six months of treatment Yumiko became pregnant naturally. She had a smooth and easy pregnancy. Now we have a wonderful son and he is our ultimate joy. Because of this experience it became my true passion to help others achieve success in their family-building journey.
The way we support you is through Chinese herbal medicine, acupuncture,
massage, lifestyle & mindset training.
"When I let go of what I am, I become what I might be." ~Lao Tzu
Our Treatment Process Includes:
A Complimentary introductory phone consultation to discuss your case
An in-office tour of our relaxing space
An in depth interview to discover your Unique Pattern
Development of your individualized Treatment Plan
Scheduling your bi-weekly acupuncture Treatment Sessions
Fertility Massages
Practicing Personal Development Exercises
3-Month Assessment
6-Month Assessment
We love working with people who:
Want their body to rejuvenate and do what it is supposed to do naturally
Don't want to subject their bodies to pharmaceuticals or western medicine
Are open to new ideas, information & possibilities
Are optimistic with positive attitude
Are willing to do what it takes to stick to a plan
Are willing to follow the program together as a couple

In addition to our goal of becoming pregnant, other benefits include:
Becoming noticeably more calm and relaxed
Alleviate PMS symptoms
Reduced Headaches
Improved Digestion
Healthy, luminous skin
Better Sleep
Better Sex
Listen to the personal journeys of some of our clients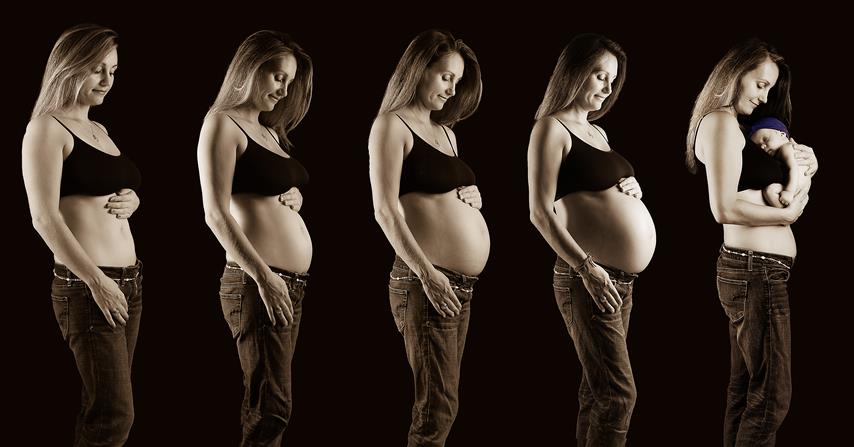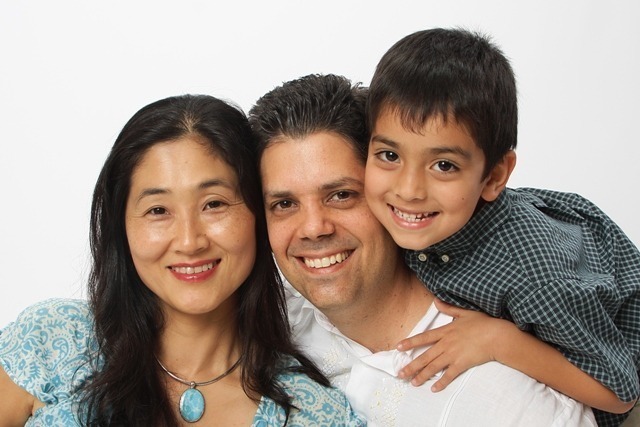 We'd love to be a part of your story…