Your Future…
Is Right In Front Of You
Lifegate Acupuncture pioneers cutting edge,

innovative medical solutions to get you the results you desire.
Your Future…
Is Right In Front Of You
Lifegate Acupuncture pioneers cutting edge,

innovative medical solutions to get you the results you desire.
Start Your Journey
to Wellness Today
At Lifegate Acupuncture, our mission is to provide you with the absolute best in fertility enhancement and pain-relieving treatments so you can get BACK to living life to its FULLEST.
Lifegate Acupuncture is based in Boca Raton, Florida and is led by Dr. Jeffrey Zurawin, AP, LAc, Dipl.OM, a renowned authority in the field of Acupuncture and Integrative Medicine, especially when it comes to chronic and seemingly hopeless cases. He lectures, teaches, and trains other doctors across the US and internationally in the patient management of difficult to treat cases.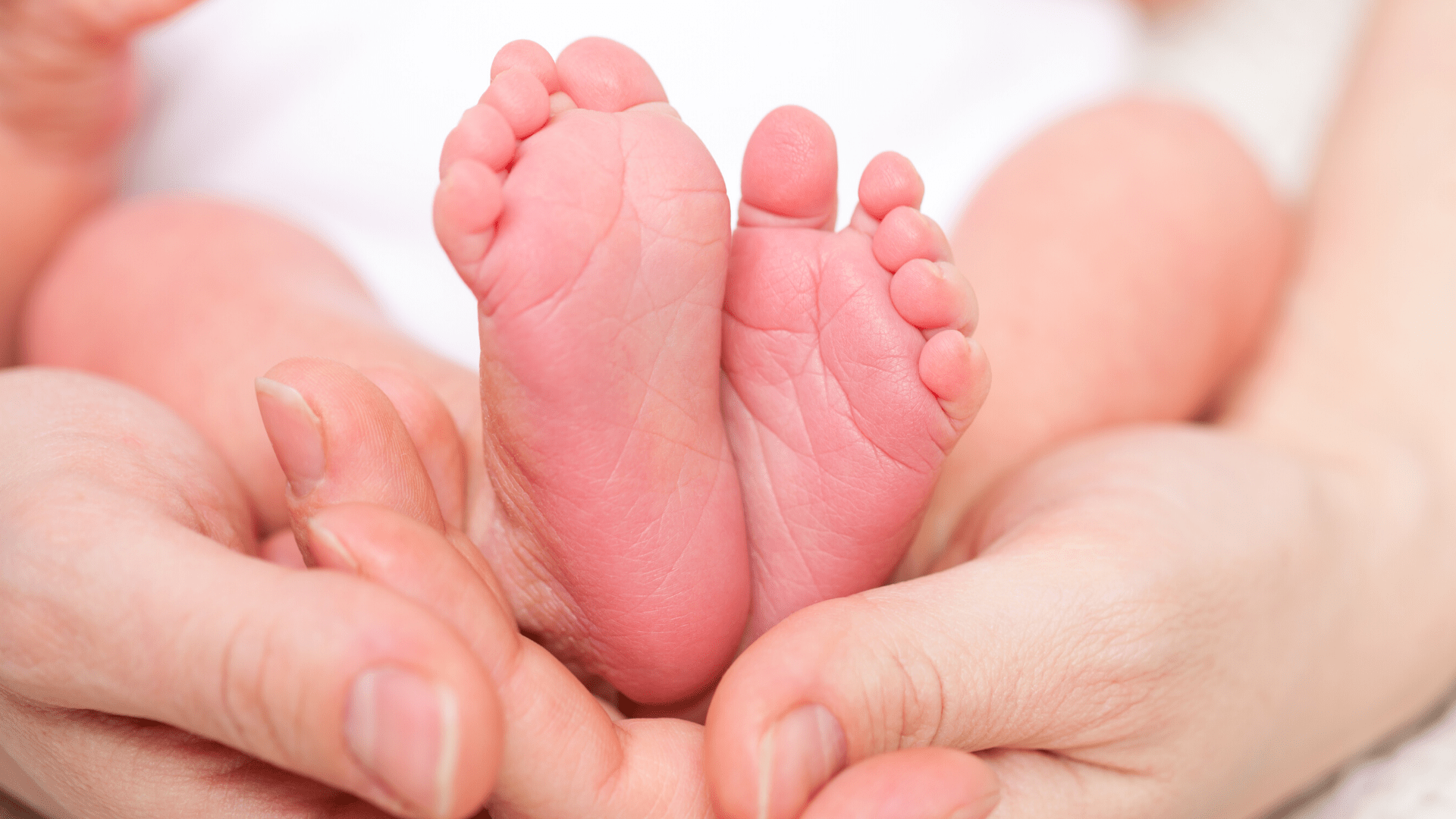 LIFEGATE AWAKEN YOUR FERTILITY™
LIFEGATE AWAKEN YOUR FERTILITY™ is a safe and extremely effective fertility enhancement program developed 12 years ago by our founder, Dr Z. This therapy has a proven record of fertility success, helping couples and individuals from all over the globe build their families.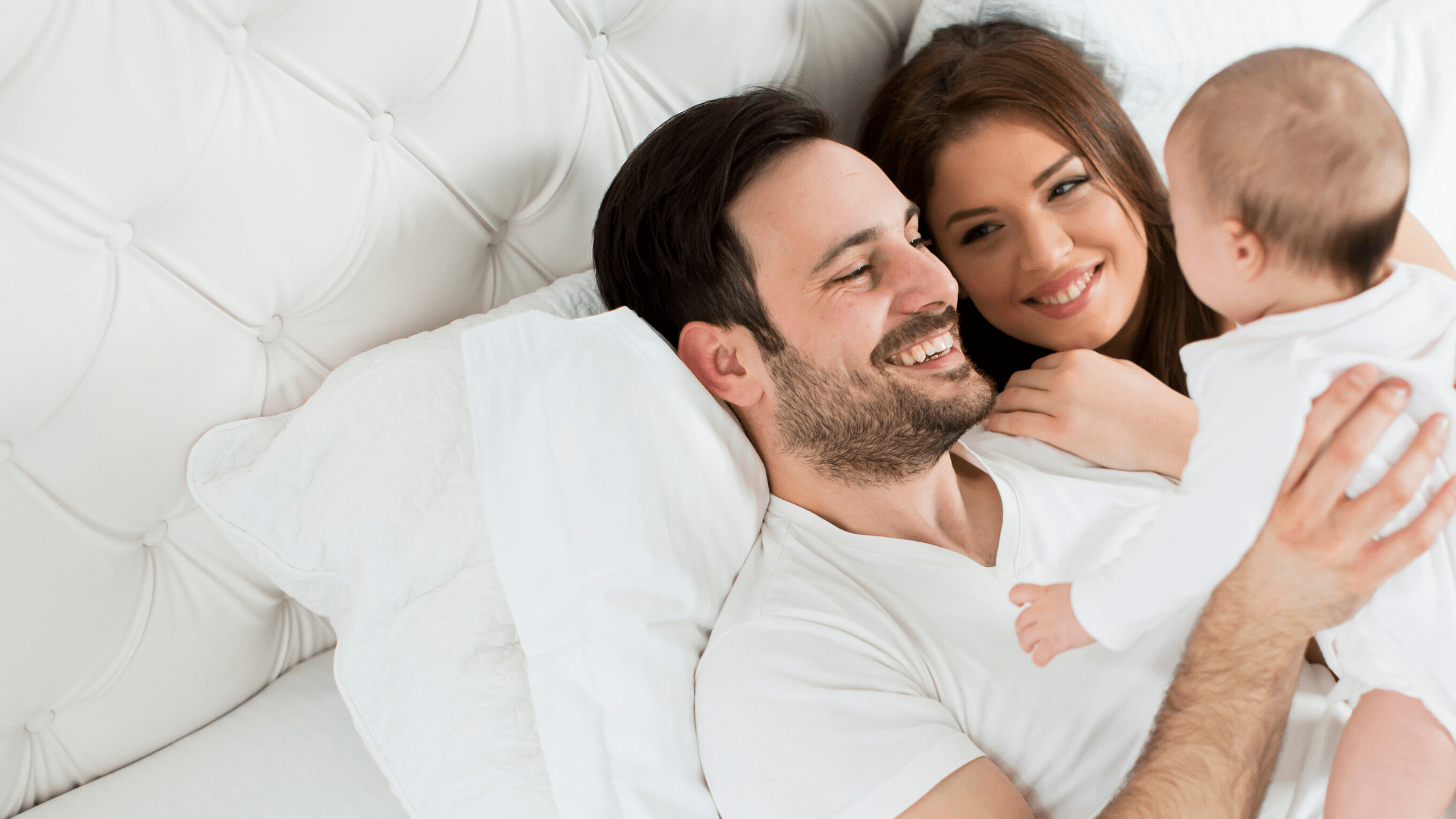 This program
Regulates hormonal cycles to aid in conception.

Improves fertile cervical mucus, ovarian function, and blood flow to the ovaries and uterus.

Reduces the risk of miscarriages and other conditions during each trimester.

Lessens uterine contractions after embryo transfer and side effects of medications.

Improves the thickness of the uterine lining, egg quality and sperm parameters within 3 months.
Meet Laurie and hear her story about how she conceived naturally, overcoming infertility and a miscarriage using acupuncture and herbal medicine.
I have had a wonderful experience at Lifegate Acupuncture!
I was having a lot of pain and was considering major surgery to try to remedy the problem. I went to Dr. Zurawin and he took his time listening to my history and evaluating my condition. He was optimistic that he could help me. After just a few treatments, I was 90% better. I have continued to see him as recommended and I feel like a million bucks! It's amazing how being pain-free feels – I am happier, I have more energy, and I can get on with the important things in my life. I am seeing benefits beyond what I had hoped for. I would highly recommend Lifegate Acupuncture to anyone!
~Jennifer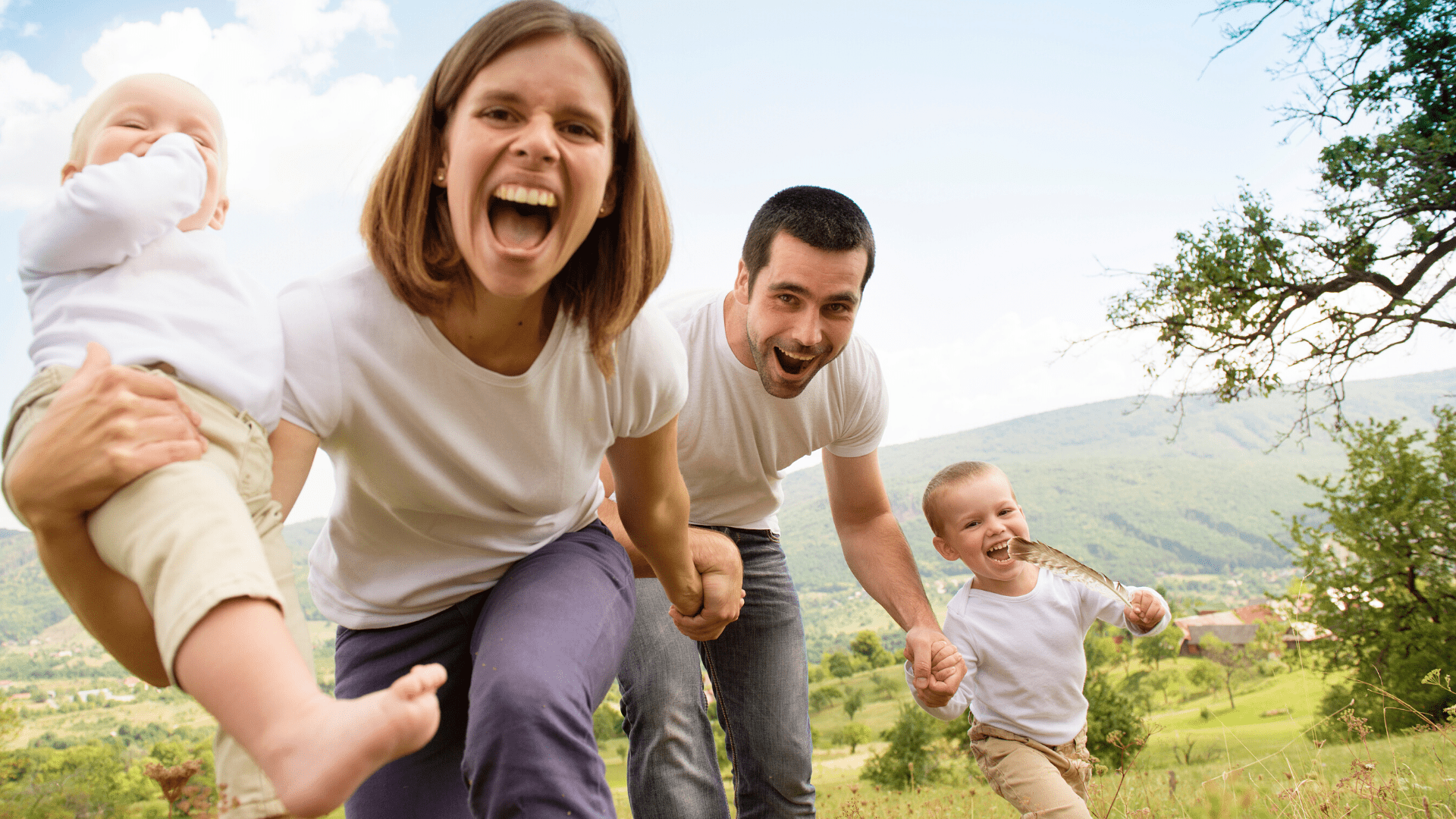 ACUPUNCTURE
Acupuncture is a time-tested, holistic medicine that can help to decrease pain and restore function. It is also helpful for fertility, internal conditions like anxiety, GI problems, thyroid, allergies and much more. Science is only beginning to grasp the powerful medicine that is Acupuncture and understand the mechanisms behind it.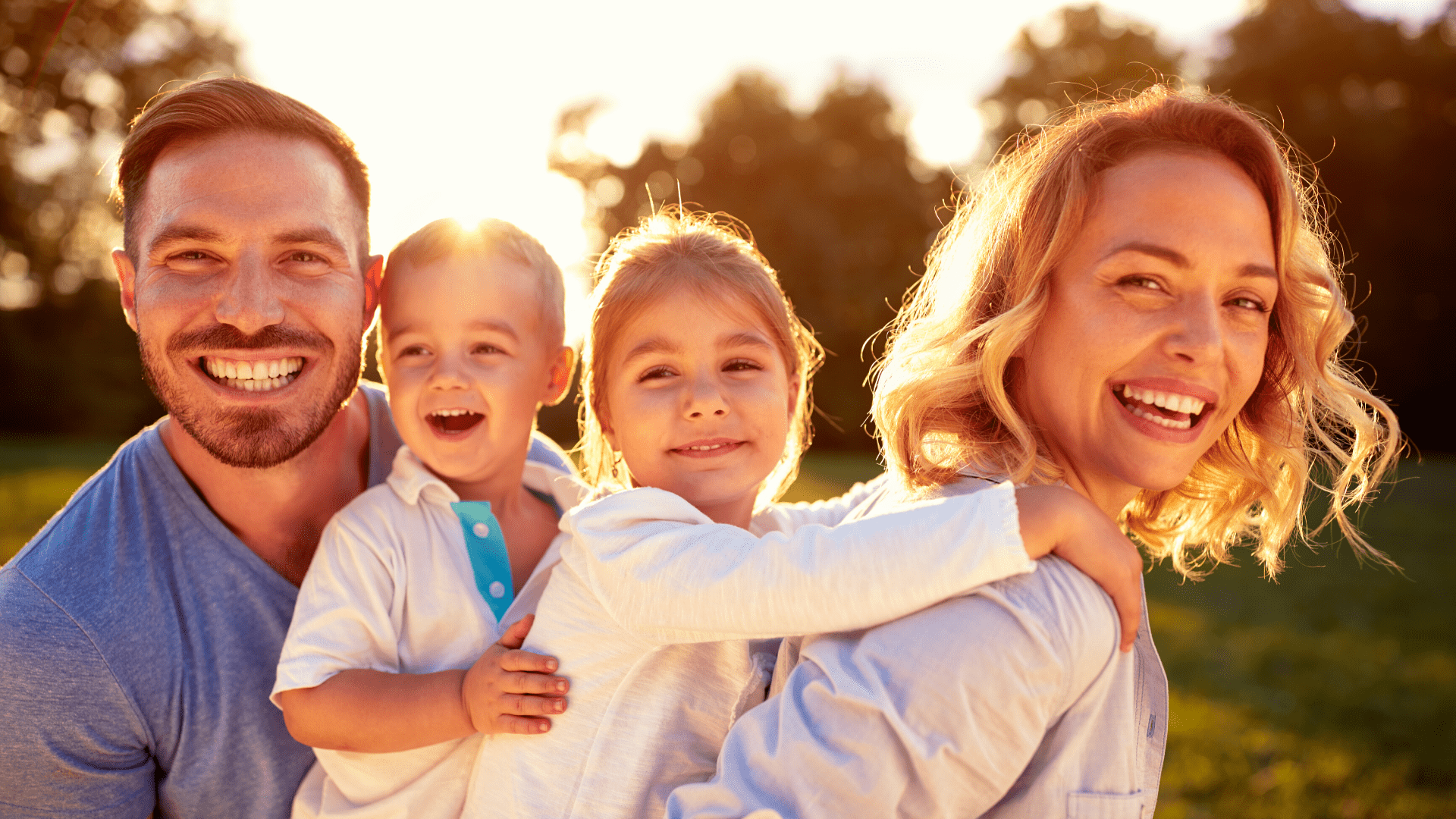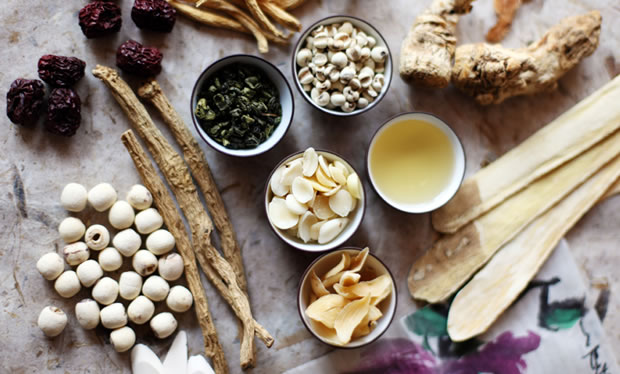 Herbal Medicine
Herbs are a powerful way to rebalance and nourish the body without negative side-effects. Unlike most Western drugs, herbs are combined into a complex formula that address the patient's entire condition, not just one particular symptom.
FEEL CONFIDENT &
BEAUTIFUL TODAY
No diets, exercise, drugs or surgery.
Do you think it's too good to be true?
Request a FREE consultation TODAY!
MASSAGE THERAPY
At Lifegate Acupuncture our resident rock star, Yumiko, offers a variety of therapeutic massage styles to suit your individual needs. Yumiko specializes in Japanese Osteopathic Massage, Fertility, Pregnancy, Swedish, Deep-tissue, Lomi Lomi, Swe-Thai and Trigger Point modalities. Whether it's for stress, pain management or general well-being you will enjoy one of our signature massages.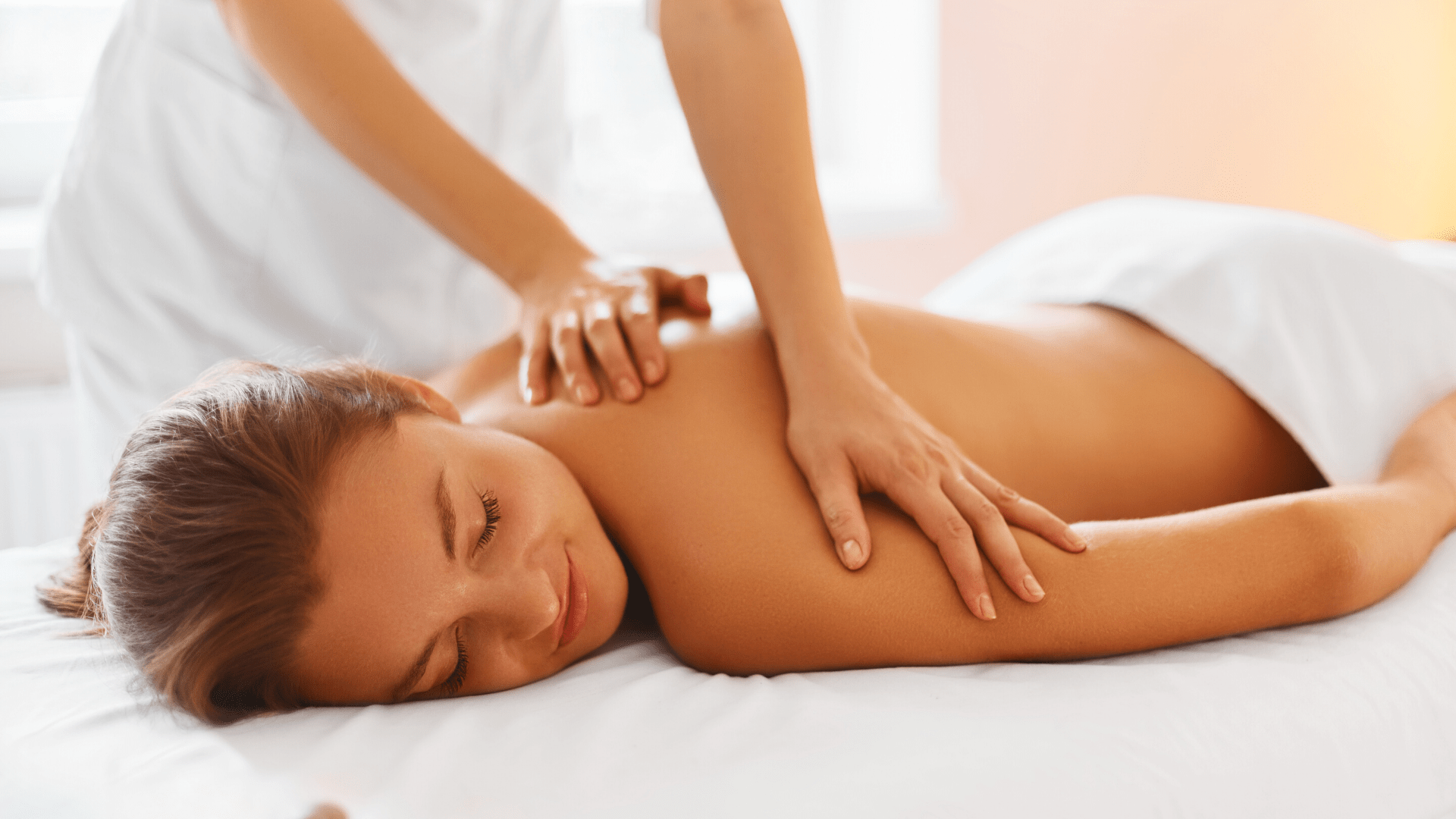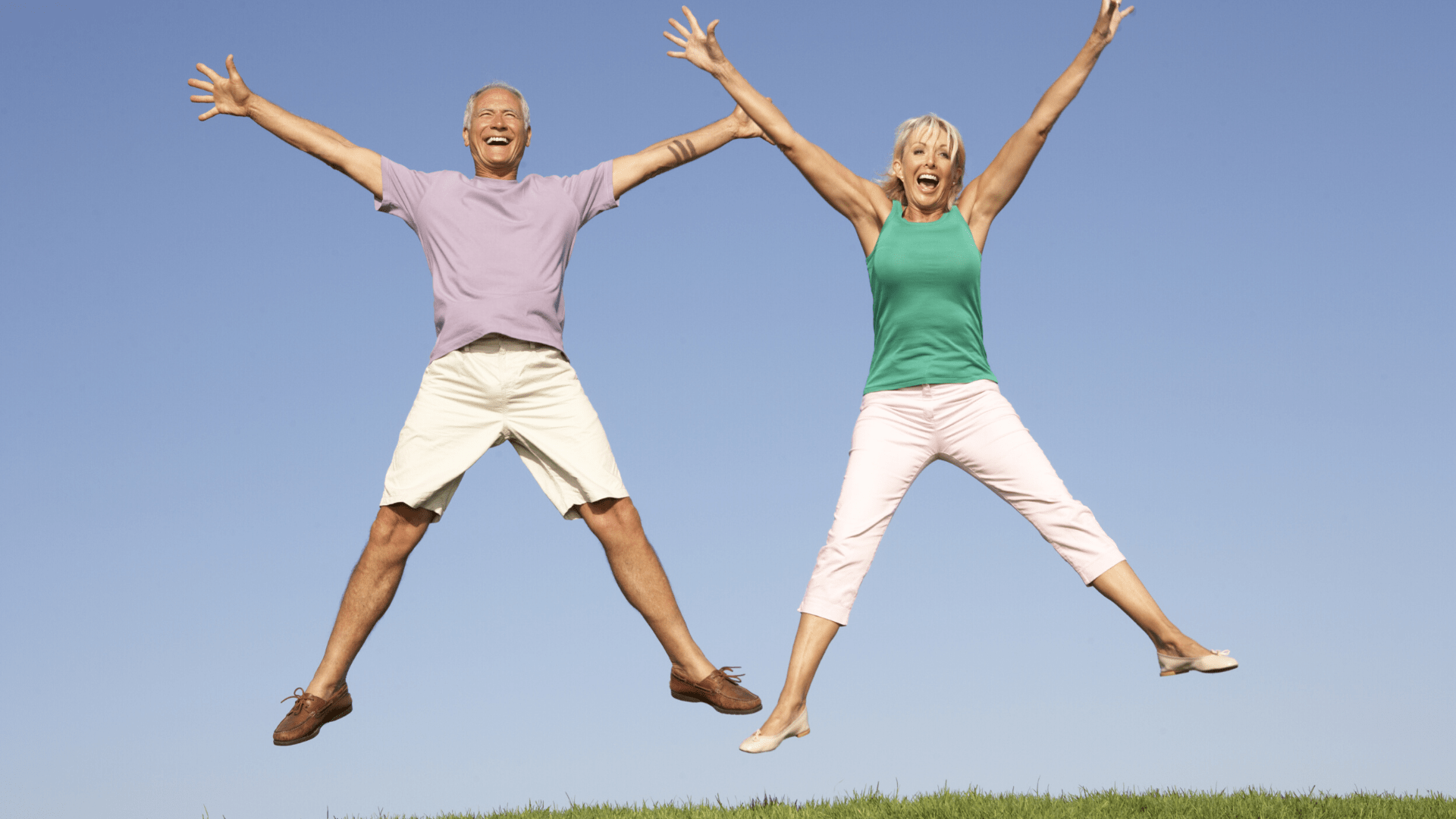 ACUPOINT INJECTION THERAPY
APIT is a non-surgical, non-pharmaceutical treatment for a variety of issues. Dr. Zurawin will customize the appropriate "cocktail" mixture of nutraceutical, vitamins and homeopathics that will enhance your recovery to give your body the building blocks it needs to heal itself.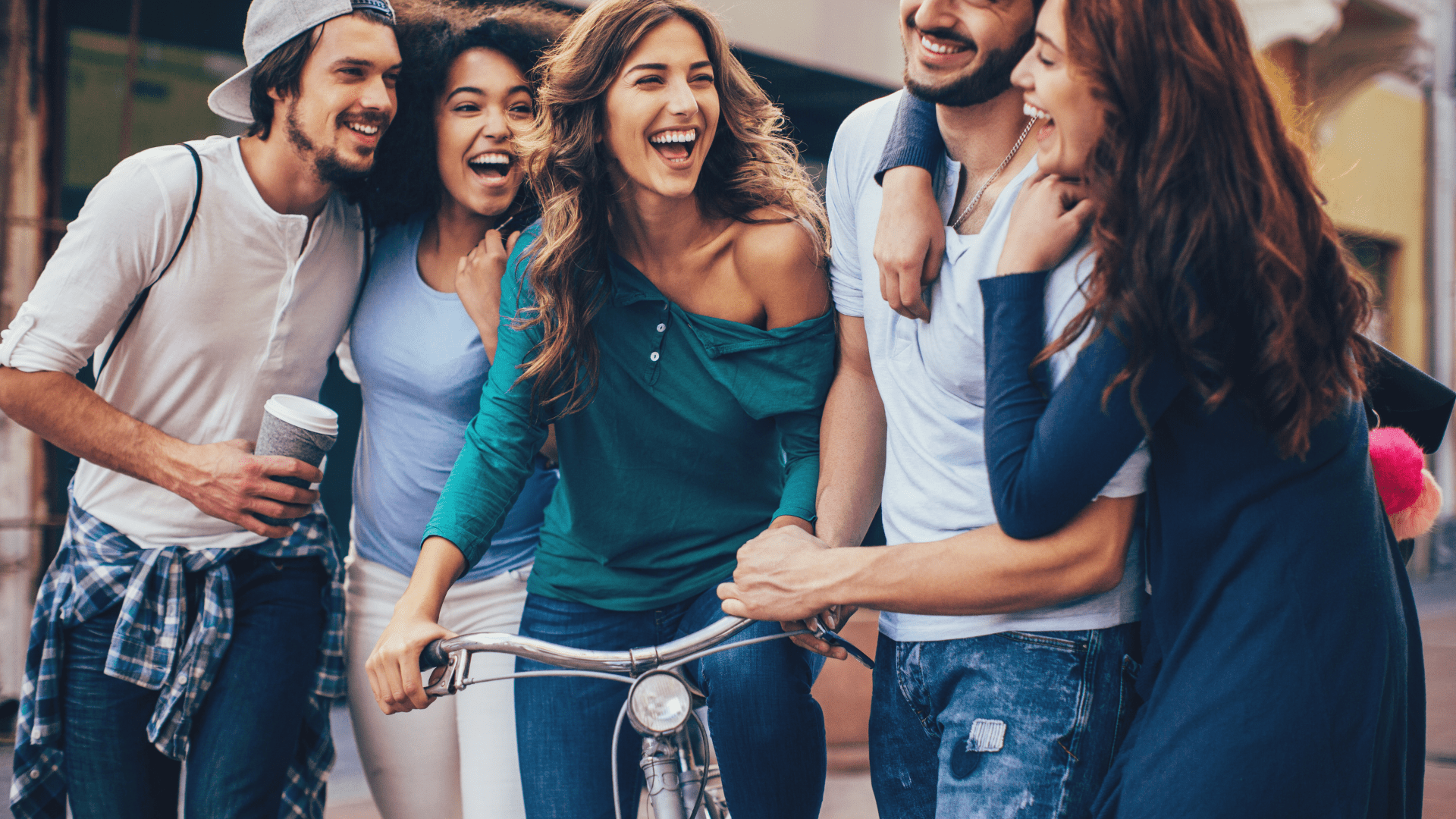 DRY NEEDLING
Dry needling is a technique used to treat trigger point pain and myofascial pain. Other terms commonly used to describe dry needling, include Acupuncture, trigger point dry needling, and intramuscular manual therapy. We are the only therapists in Boca Raton who have extensive training in both Dry Needling and Orthopedic Acupuncture.
Reasons You Will Love Lifegate Acupuncture
A Leader In Acupuncture And Integrative Medicine
Your goals are our priority. We are pioneers in providing cutting edge innovative medical solutions to help you achieve your desired results. 
Tailored Treatment Plans
We treat each patient on a case by case basis and tailor treatment plans to achieve maximum results specifically for you.
A Better Approach To Your Wellness
We tap into the healing powers your body already has. And when you take a step back and think about it, that makes the most sense.
Infertility
Unexplained Infertility
Poor Ovarian Reserve
Premature Ovarian Failure
Advanced Maternal Age
High FSH
IVF/IUI Support
Endometriosis
PCOS
Irregular Menstrual Cycles
Hormonal Imbalances
Repeated Miscarriage
Male Factor Issues
Stress, Anxiety, Depression
Autoimmune Diseases
Rheumatoid Arthritis
Multiple Sclerosis
Psoriasis
Irritable Bowel Syndrome
Fibromyalgia
Chronic Fatigue Syndrome
Meniere's Disease
And Many Other Autoimmune Diseases
Neurological Disorders
Post Stroke Recovery
Peripheral Neuropathy
Trigeminal Neuralgia
Post-Herpetic Neuralgia
Bell's Palsy
Macular Degeneration
Shingles
Chronic Pain
Low Back Pain And Sciatica
Neck Pain
Headaches And Migraines
Arthritis
Shoulder Pain
Elbow Pain
Heel Pain And Plantar Fasciitis
Knee Pain
Chronic Injuries
Fibromyalgia
Low Back Pain And Sciatica
Neck Pain
Headaches And Migraines
Roaming Body Pain
Heel Pain And Plantar Fasciitis
Chronic Fatigue
Depression
Irritable Bowel Syndrome [IBS]
Dr. Jeffrey Zurawin, AP, LAc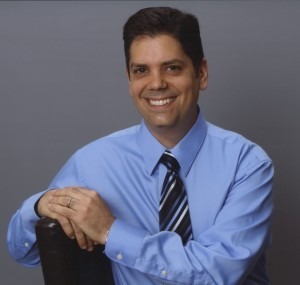 Dr. Jeffrey Zurawin is a renowned authoritative figure in the field of acupuncture, especially when it comes to chronic and seemingly hopeless cases. His focus is treating infertility, chronic pain, failed surgeries, and rheumatoid conditions.
It sparks great joy for Dr. Z to be able to help people build their families, live life to their fullest and without debilitating, chronic pain.
12 years of clinical experience
Specialized training in reproductive medicine, pain and chronic conditions
Trusted by the top specialists in the area
Lectures, teaches, and trains other doctors across the US and internationally
Over 70,000 patient treatments performed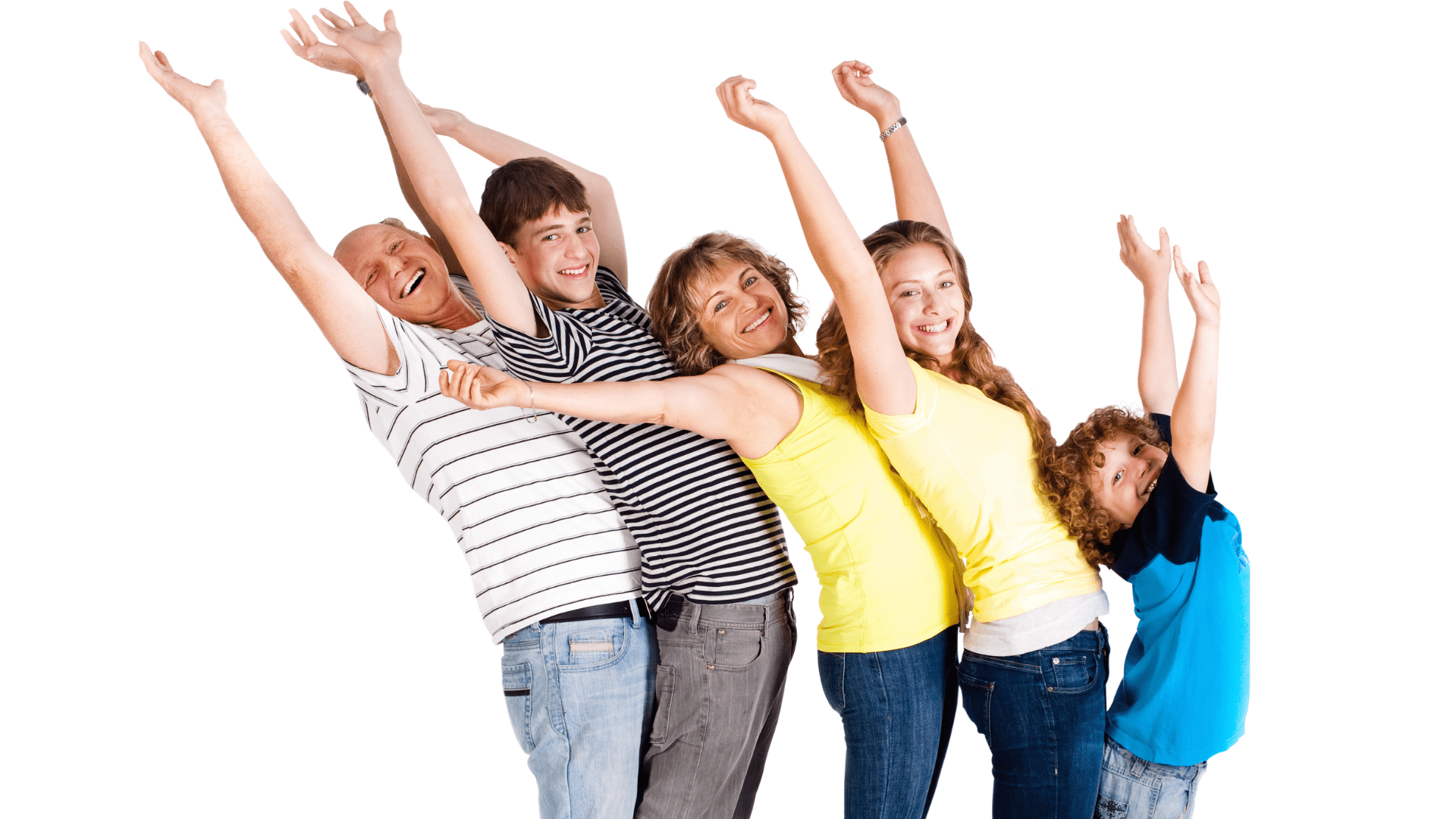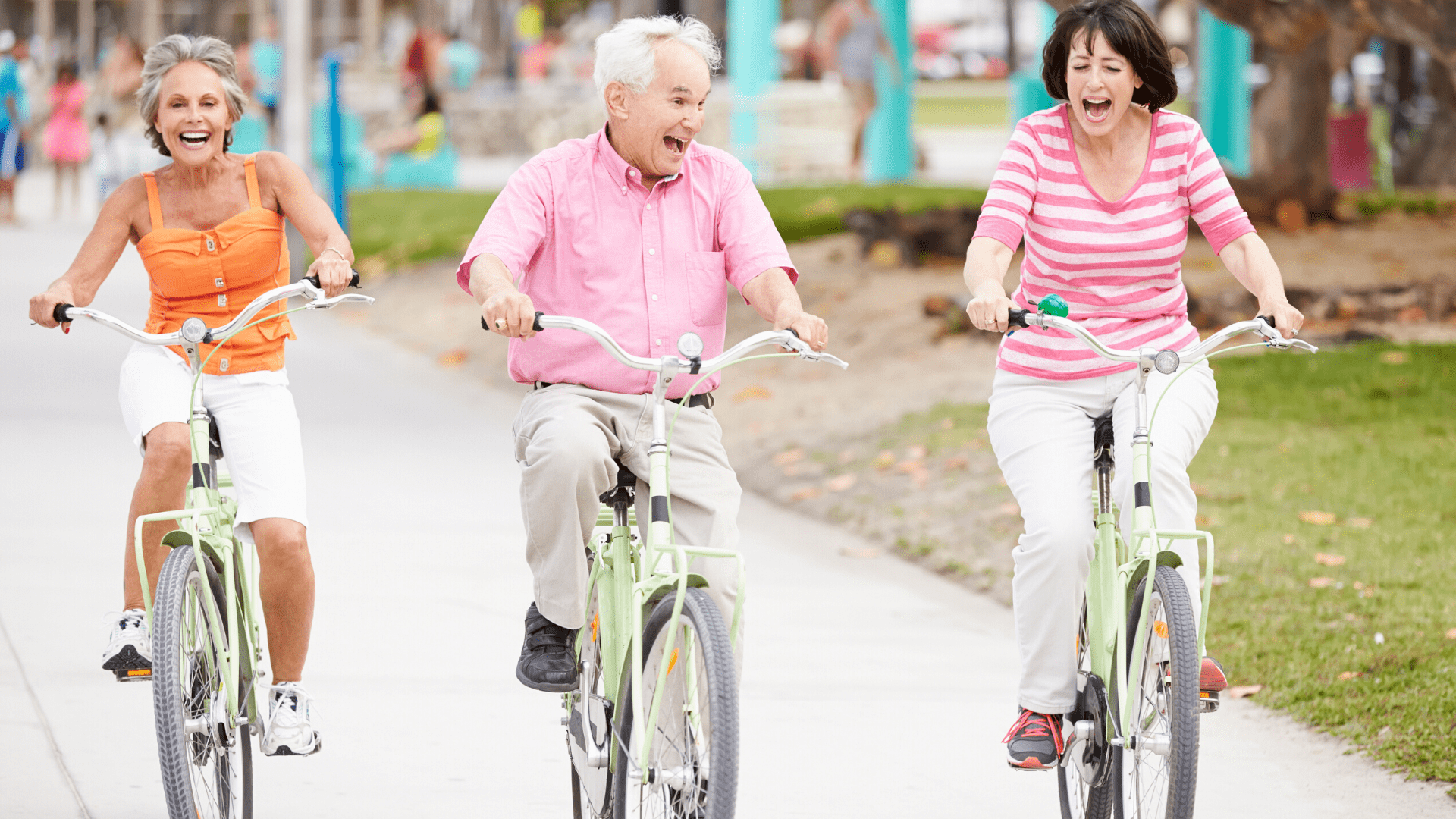 Are you ready to start living your best LIFE?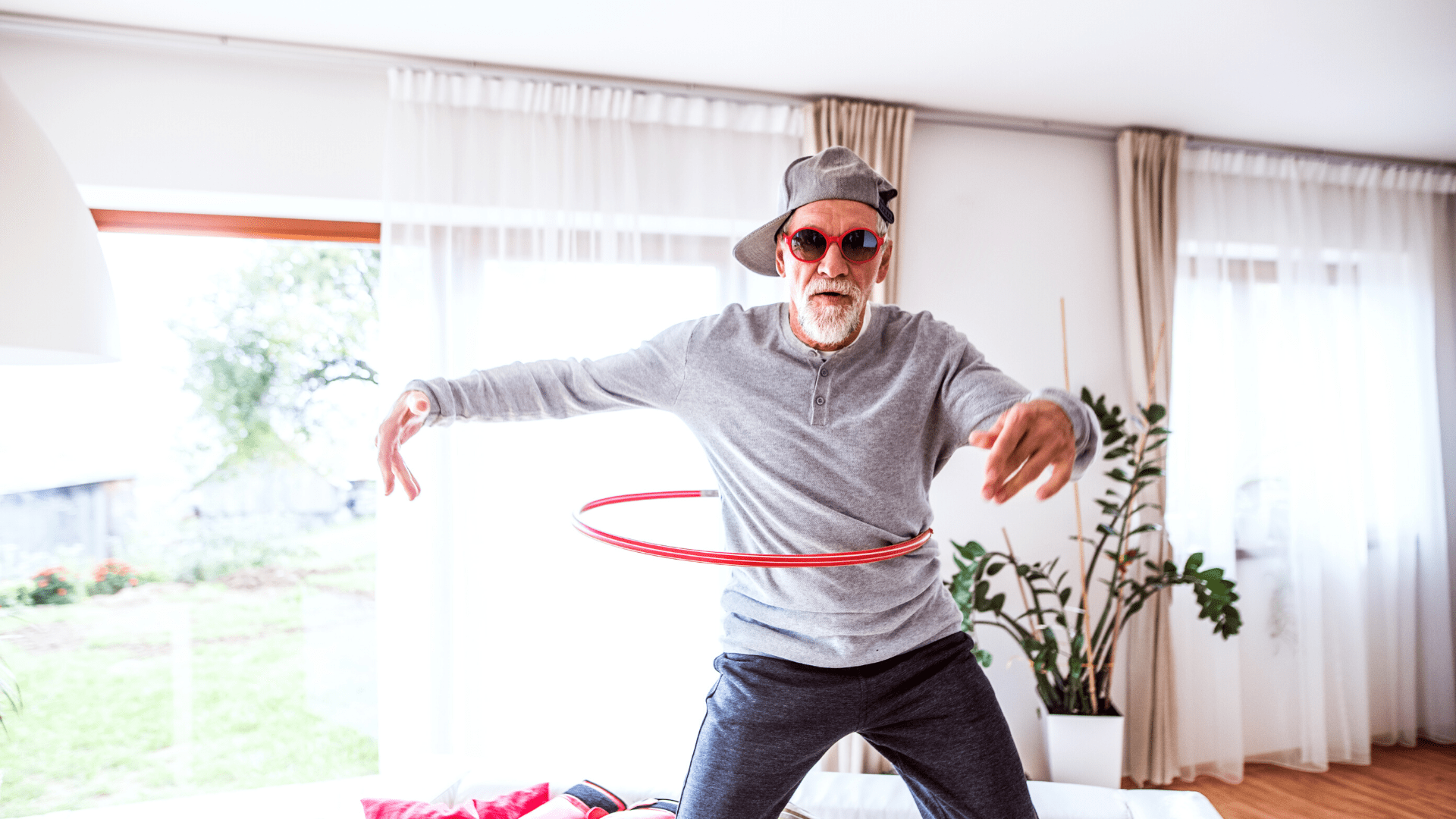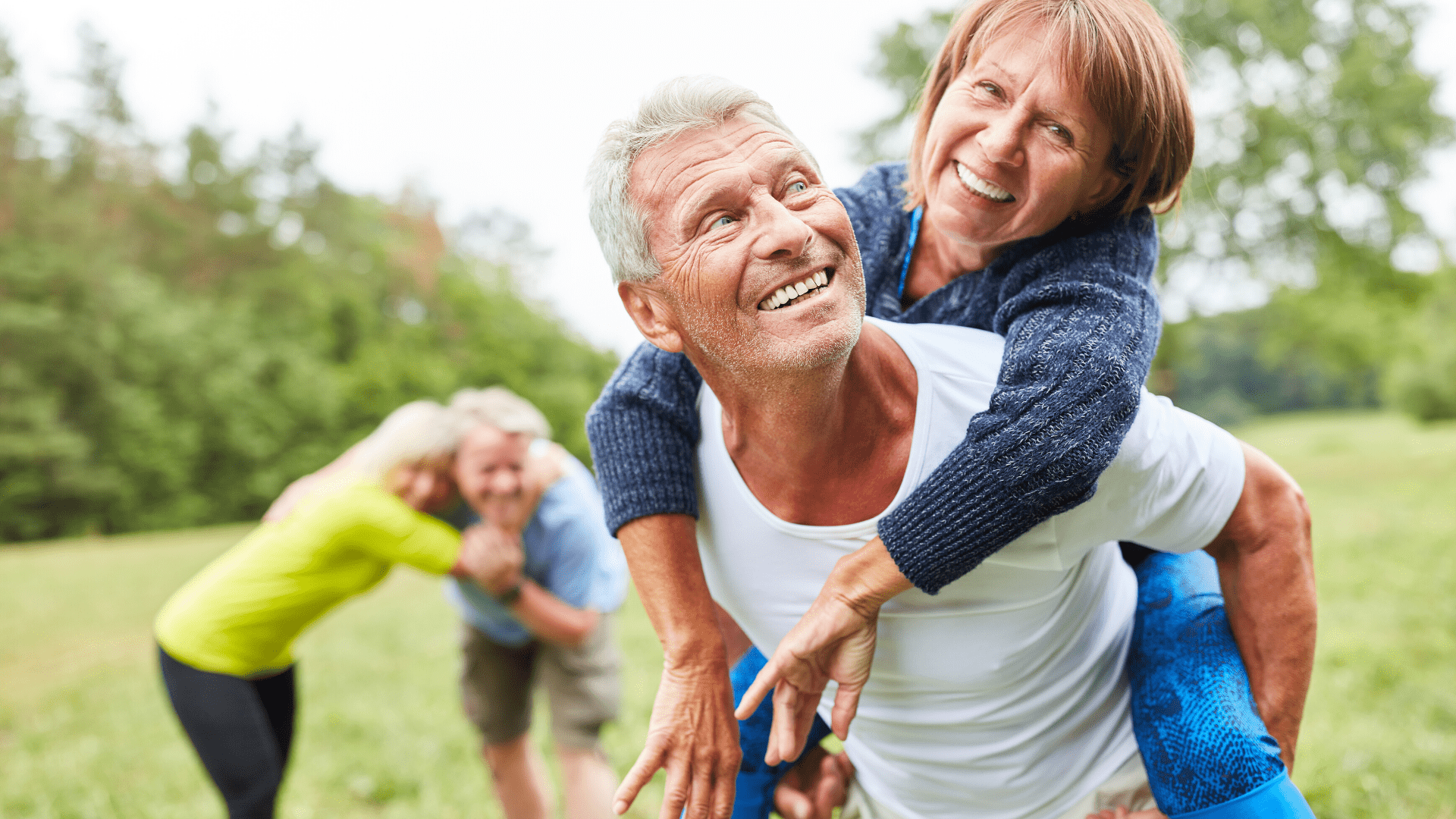 CONVENIENTLY LOCATED IN BOCA RATON
Making it easy for you to get the care you need.
2nd Floor inside the Spanish River Center.
Office:
190 NW Spanish River Blvd,
STE 202
Boca Raton, FL 33431
(by appointment)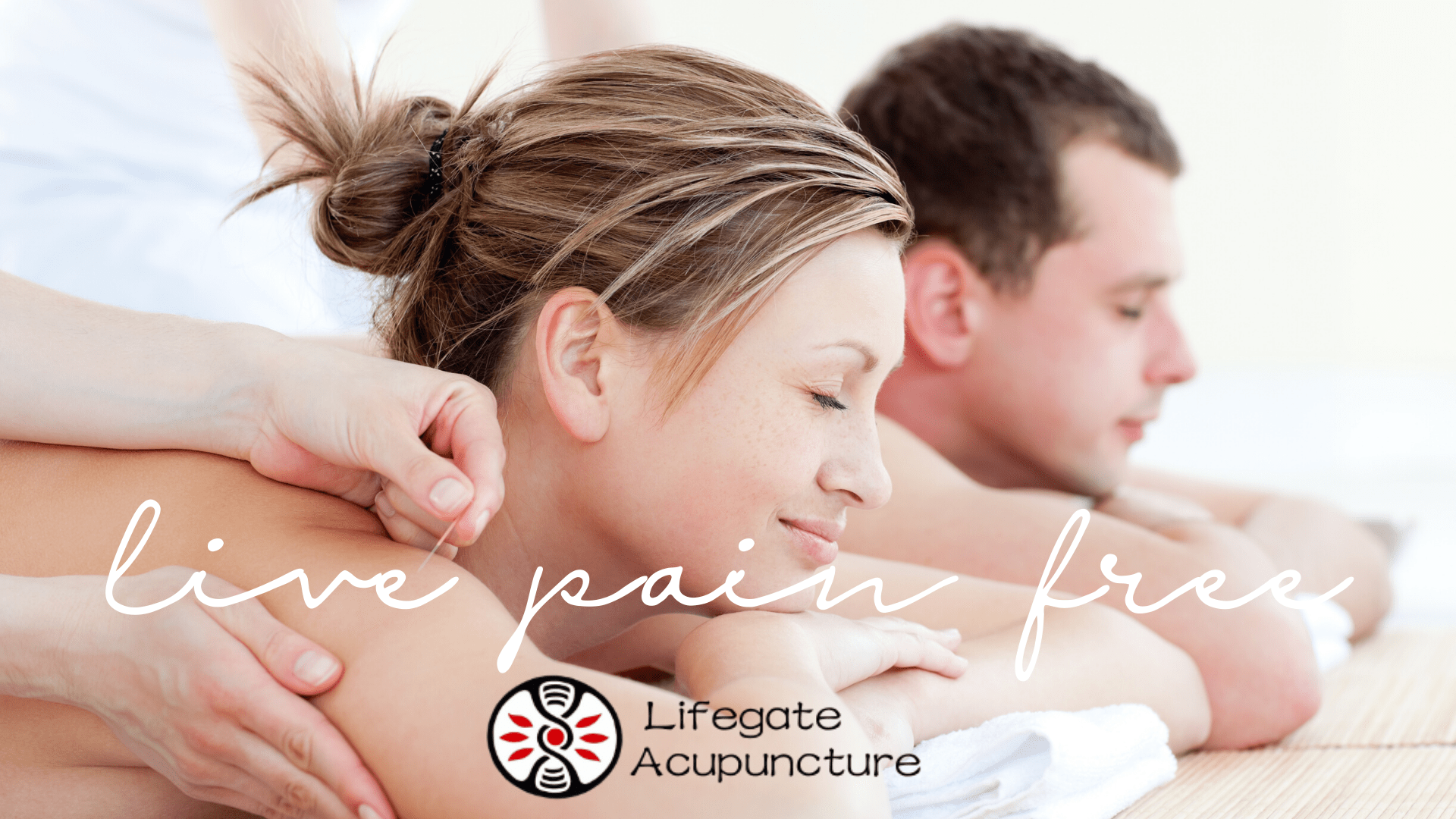 Ready To Get Started With Acupuncture?
New Patients enjoy a $50 initial consultation. Normally $250.
Call Us At 561.921.5433
Or Use The Form Below And We Will Contact You As Soon As Possible