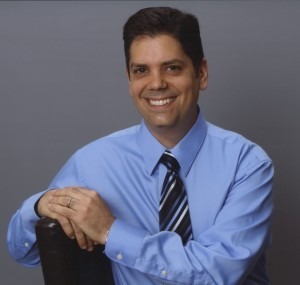 Dr. Jeffrey Zurawin, AP, LAc, DiplOM
Acupuncture Physician
Clinical Director
Dr. Jeffrey Zurawin graduated top of his class at the Atlantic Institute of Oriental Medicine in Fort Lauderdale, Florida.
He is a renowned authority figure in the field of acupuncture, especially when it comes to chronic and seemingly hopeless cases. He lectures, teaches, and trains other doctors across the US in the patient management of difficult to treat cases.
With 10 years of clinical experience, specialized training in reproductive medicine, pain and chronic conditions and over 70,000 patient treatments performed, Dr. Zurawin brings a missing link of healthcare to the Boca Raton area. His focus has been on treating infertility, chronic pain, failed surgeries, and rheumatoid conditions. It sparks great joy to be able to help people build their families, live life to their fullest and without debilitating, chronic pain.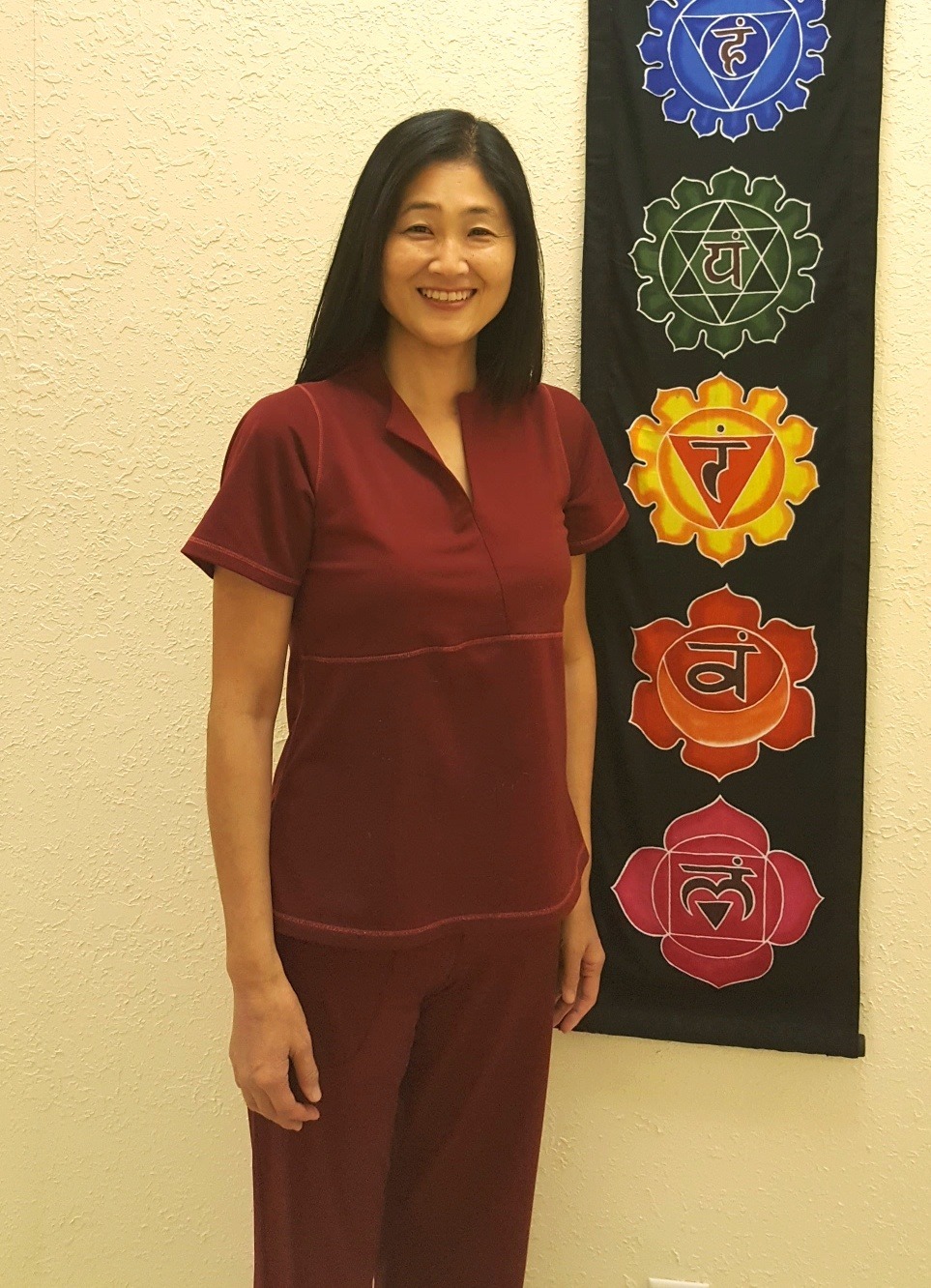 Yumiko Zurawin, LMT MA70342
Licensed Massage Therapist
Yumi AKA "Big Mama" is our resident rock star massage therapist. She is an expert at getting rid of pain! She has studied many styles of massage including Hawaiian Lomi Lomi, Swe-thai, Nurturing The Mother Fertility & Pregnancy Massage, and Trigger Point. For the last few years she has studied Japanese osteopathic techniques with 2 Japanese masters, Dr. Ken Yamamoto and Dr. Setsuko Katahira. These modalities are extremely effective for alleviating pain including low back, hip, sciatica, neck and shoulder! Yumi has excellent assessment skills and creates a unique signature massage to get the best results for each client. Call to schedule your appointment today! 561-921-5433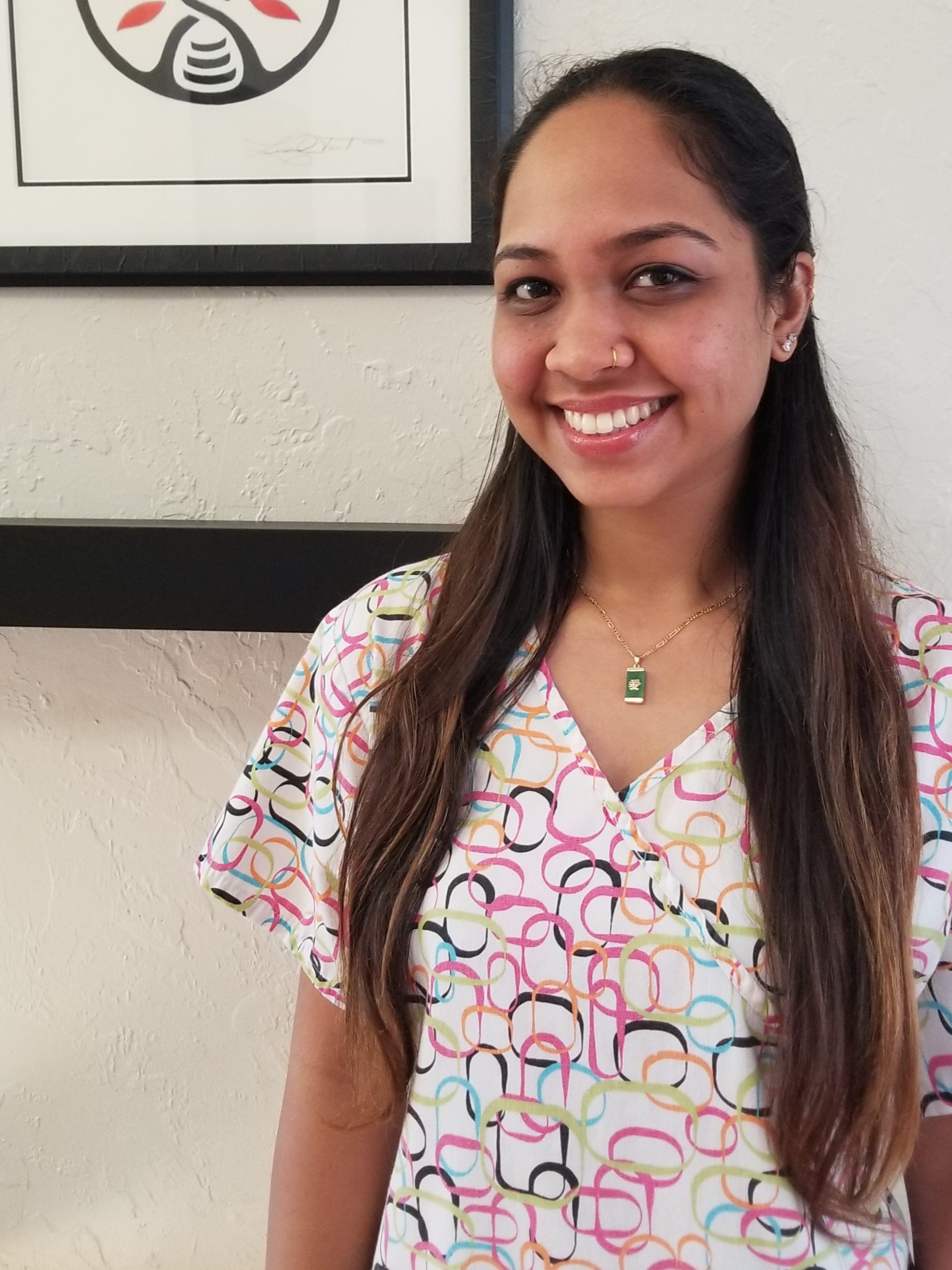 Viveca Hing
Rockstar Receptionist
Viveca loves helping people and has found a home at Lifegate Acupuncture taking care of all our wonderful patients.