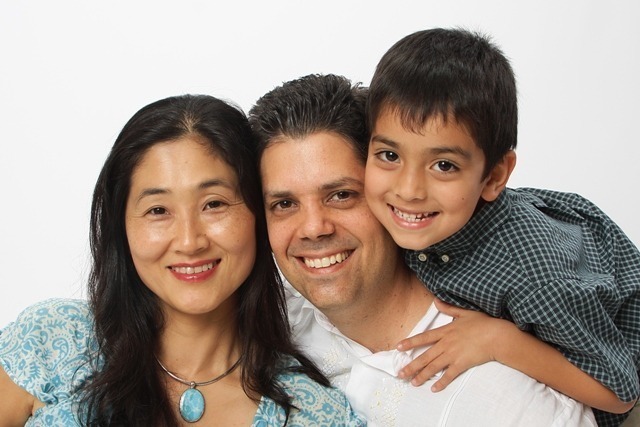 Our Personal Journey
I was inspired to pursue this field of study because of the wonderful gifts it has provided for my family. My wife,Yumiko and I struggled for many years to have a child. We consulted with numerous Western physicians and specialists, endured several invasive procedures including surgery, assisted reproductive techniques, pharmaceutical medications all of which proved to be useless and harmful to the body. In the end after all the poking and prodding the only diagnosis that was made by the top specialists in the field of conventional medicine was "unexplained" infertility. The frustration and disappointment of this experience led us to seek help elsewhere. To deal with the emotional pain we attended meetings at a local Resolve support group. Resolve is a non-profit organization that provides support and other resources for couples and individuals suffering from infertility. At one of the meetings, there was an acupuncturist presenting about the effectiveness of acupuncture in restoring fertility naturally. So we decided to give it a shot. After six months of treatment Yumiko became pregnant naturally. She had a smooth and easy pregnancy. Now we have a wonderful son and he is our ultimate joy. Because of this experience it is my true passion to help others achieve success in their family building journey.
During our journey we made many modifications to our lifestyle including eating habits, physical and spiritual health. I attribute the success we had to not only acupuncture, Chinese herbs, and homeopathy but also to these necessary lifestyle changes. The experience really made us delve deeper into achieving optimal health and enriching our lives on all levels. Based on these experiences it is my sincerest desire to help those in need achieve their own optimal health. Allow me to be your expert guide on the path toward a more fulfilling, healthy, and joyous life.
AN UNPARALLELED TRACK RECORD OF EXCELLENCE
Our mission is simple:
To lead you to a place where you live without pain.

Come meet us in person and learn more.
Or, just call 561-921-5433 and we'll be happy to answer your questions.
Here's How Our Unique Combination of FOUR Very Potent, Time-Tested 100% Natural Therapies Work To Bring The Body To Heal Itself
(And YOU get to choose which therapies you would like to incorporate.)

Gentle Acupuncture
Acupuncture is one of the most powerful ways to naturally stimulate your body's innate healing process. Then, it gets right to work repairing and restoring all cells and tissues. 

Herbal Medicine
Herbs simultaneously cure AND strengthen the body. This dual action is something unique to herbal medicine that makes it very well suited to treat hormonal conditions including thyroid, menstrual disorders, mood problems, sleep issues, and fertility.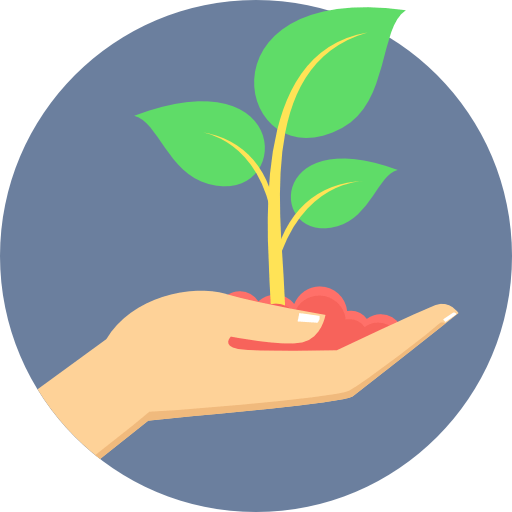 Functional Nutritional Therapy
When your cells, glands, and tissues are fully nourished with the specific nutrients they need, these tissues naturally function at a very high level. This means you feel your best because the body's key systems are optimized.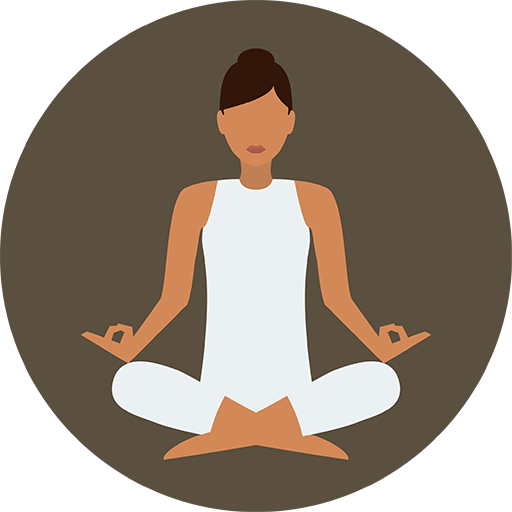 Relaxation and Stress-Reduction
When your nervous system is calm, the hormonal system, immune system, digestive, and circulatory systems all calm down, too. This means a more focused mind, more resilient immune system, less inflammation, better circulation, and optimal nutrient absorption.
Come meet us in person and learn more.
Or, just call 561-921-5433 and we'll be happy to answer your questions.
CONVENIENTLY LOCATED IN BOCA RATON
Making it easy for you to get the care you need.
2nd Floor inside the Spanish River Center.
Call us:
561-921-5433
_______________________________
Office:
190 NW Spanish River Blvd,
STE 202
Boca Raton, FL 33431
(by appointment)
Copyright © 2010 and beyond, Lifegate Acupuncture, Inc, all rights reserved.
By browsing this site, you agree to be bound by the terms of our privacy policy.
The information provided in this site is not specific in nature and is not intended to supersede the advice of your physician or other health professional familiar with your unique case.
* Individual results vary. No guarantee of specific results is warranted or implied and your results will depend on many factors (full disclaimer).The information contained in this site is not intended to diagnose, treat, or otherwise intervene in any medical condition. ALWAYS seek help from a licensed medical professional for any health condition.
Come meet us in person and learn more.
Or, just call 561-921-5433 and we'll be happy to answer your questions.